07mar7:30 pm9:30 pmAn Evening with Eli SaslowPark City Institute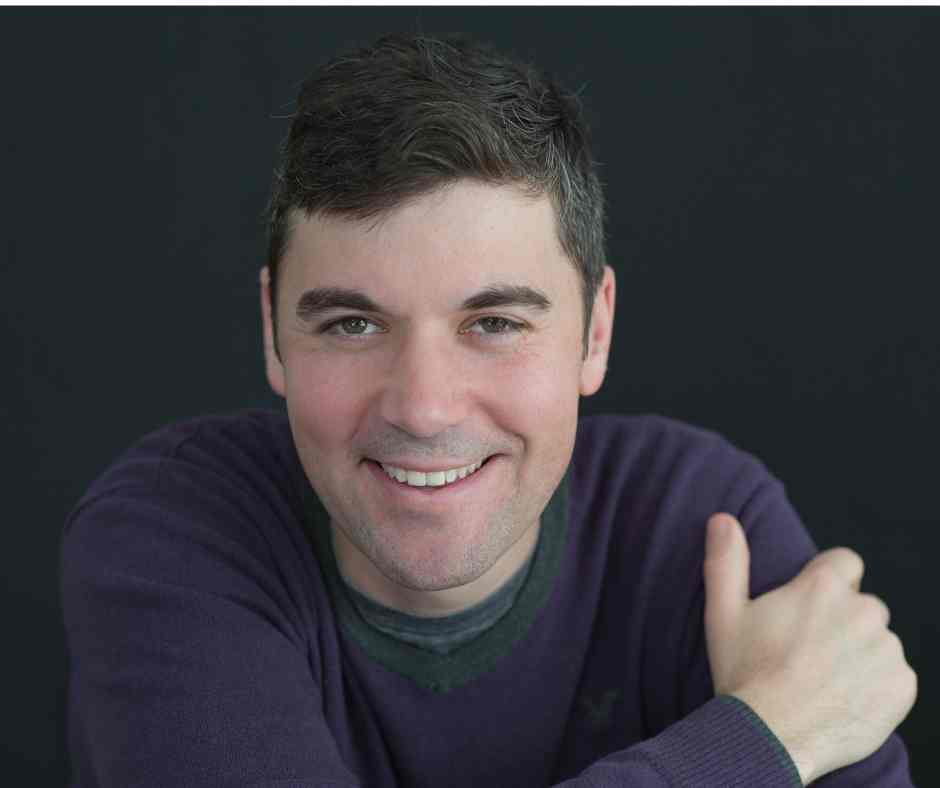 Event Details

Pulitzer Prize-winning journalist, Eli Saslow, has been called "one of the great young journalists in America." His work in The Washington Post reveals the human stories behind the most divisive issues of our time. From racism and poverty to addiction and school shootings, Saslow's work uncovers the manifold impacts of major national issues on individuals and families.

Saslow won the 2014 Pulitzer Prize in Explanatory Reporting for a yearlong series of stories about food stamps and hunger in the United States. Collected into the book American Hunger, his stories were praised as "unsettling and nuanced…forcing readers to grapple with issues of poverty and dependency." Saslow was also a three-time finalist for the Pulitzer Prize in Feature Writing. "The Lonely Quiet," Saslow's intimate, devastating portrait of parents whose first-grader was murdered at Sandy Hook in 2012, explores both staggering loss and the determination to wrest something meaningful from that loss. In 2016's "How's Amanda?", he profiled a mother trying to support her adult daughter's recovery from opioid addiction; he co-wrote the script for the upcoming film adaptation, Four Good Days, starring Glenn Close and Mila Kunis. And in his feature "The White Flight of Derek Black," Saslow told millions of Americans a story we need to hear: how Black, the one-time heir to America's white nationalist movement came to question the ideology he helped spread. Black's story became the basis for Saslow's book, Rising Out of Hatred, which traces Derek's painful but ultimately profound evolution, and explores the enormous ramifications of his decision to publicly denounce white nationalism in an open letter to the Southern Poverty Law Center in 2013. Saslow's talk on our stage will explore the human impacts of public policy, and how to set the stage for greater civility in our public conversations.
Time

(Saturday) 7:30 pm - 9:30 pm
Location

Eccles Center

1750 Kearns Boulevard
Organizer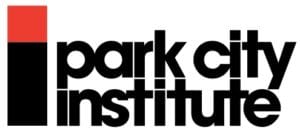 Park City InstitutePark City Institute (formerly Park City Performing Arts Foundation) is a 501c3 non-profit organization dedicated to bringing world-class performances and innovative ideas to the community we serve. Founded in 1998, PCI introduces emerging artists, welcomes celebrated musicians, produces award winning theater and creates intimate opportunities for Park City to experience and engage with the world's most creative, inspiring, thoughtful and provocative minds. We currently produce two seasons worth of programming - summer's St. Regis Big Stars, Bright Nights concert series and the fall/winter Main Stage series at the George S. and Dolores Doré Eccles Center for the Performing Arts – in addition to more intimate events such as our Curiosities Dinners, workshops and retreats. DONATE As an intentionally lean organization committed to investing the majority of our annual budget directly into the talent we invite to our stages, PCI relies on the continued support of our sponsors, donors, members and patrons. Because of their generosity and shared belief that arts and culture are the backbone of any strong community, PCI is able to ensure equitable access to all its programming by way of free tickets for Park City's underserved. PCI champions education by creating experiential classroom learning opportunities through which Park City School District students directly engage, collaborate and create with the speakers, musicians and performers we host.435-655-3114 boxoffice@parkcityinstitute.org