15feb1:00 pm2:00 pmHawkWatch at SwanerSwaner Preserve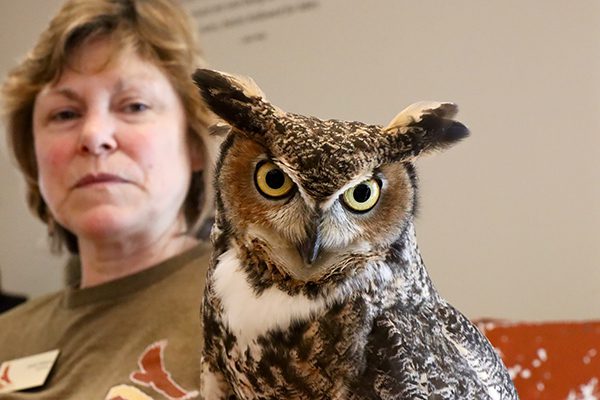 Event Details

HawkWatch International is coming to Swaner! Join one of HawkWatch's Raptor Ambassadors for All About Owls: Owls are nature's silent hunters. Meet two different owls and learn about all the amazing adaptations that make these nocturnal birds the stealthiest raptors.

This is a family friendly, one hour program. Please plan to arrive BEFORE 1 pm if you would like to participate in the whole program.
Organizer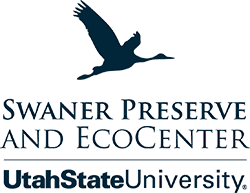 Swaner Preserve and EcoCenterThe Swaner Preserve and EcoCenter is a 1,200 acre nature Preserve and a 10,000 square foot LEED Platinum building with interactive exhibits about the surrounding environment. We offer weekly nature tours, wildlife viewing opportunities, summer camps, environmental education for children and adults, evening lecture series, a gift shop with local and ecofriendly art. Visit the EcoCenter to learn more about our wetland ecosystem and the 10 miles of trails to explore!435-649-1767 swanerecocenter@usu.edu