02augAll Day04Kimball Arts FestivalKimball Arts Center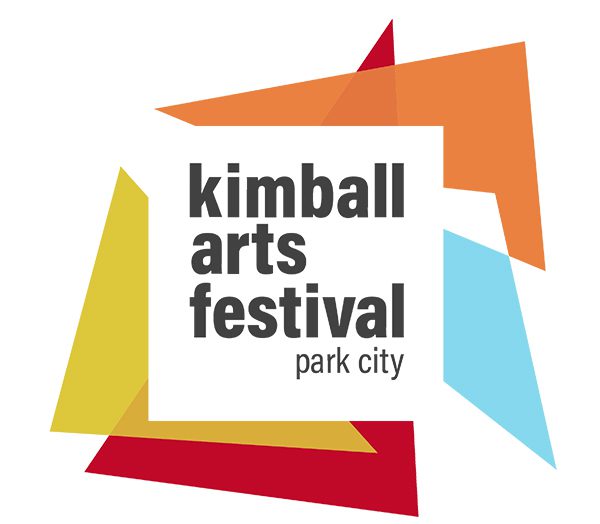 Event Details

The 50th Annual Park City Kimball Arts Festival, presented by Park City Hospital, takes place on Historic Main Street and serves as the primary fundraiser for the Kimball Art Center.

Kimball Art Center exists to provide arts education and access to everyone. Through our exhibitions, educational arts programs, and events, the Kimball provides a platform and a place for artists and arts enthusiasts to come together to explore, celebrate, and cherish the creative spark that lives within us all.

We believe that art brings joy, direction, and hope to the 85,000+ community members we serve each year. We know that art changes lives, brings people together, sustains our vibrant community, and inspires positive change in the world around us.
Time

august 2 (Friday) - 4 (Sunday)
Location

Kimball Arts Center

638 Park Avenue, Park City
Organizer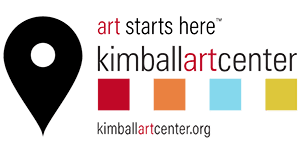 Kimball Arts CenterKimball Art Center exists to provide arts education and access to everyone. Through our exhibitions, educational arts programs, and events, the Kimball provides a platform and a place for artists and arts enthusiasts to come together to explore, celebrate, and cherish the creative spark that lives within us all. We believe that art brings joy, direction, and hope to the 85,000+ community members we serve each year. We know that art changes lives, brings people together, sustains our vibrant community, and inspires positive change in the world around us.435.649.8882 info@kimballartcenter.org