02sep7:30 am6:00 pmMiner's Day ParadePark City Rotary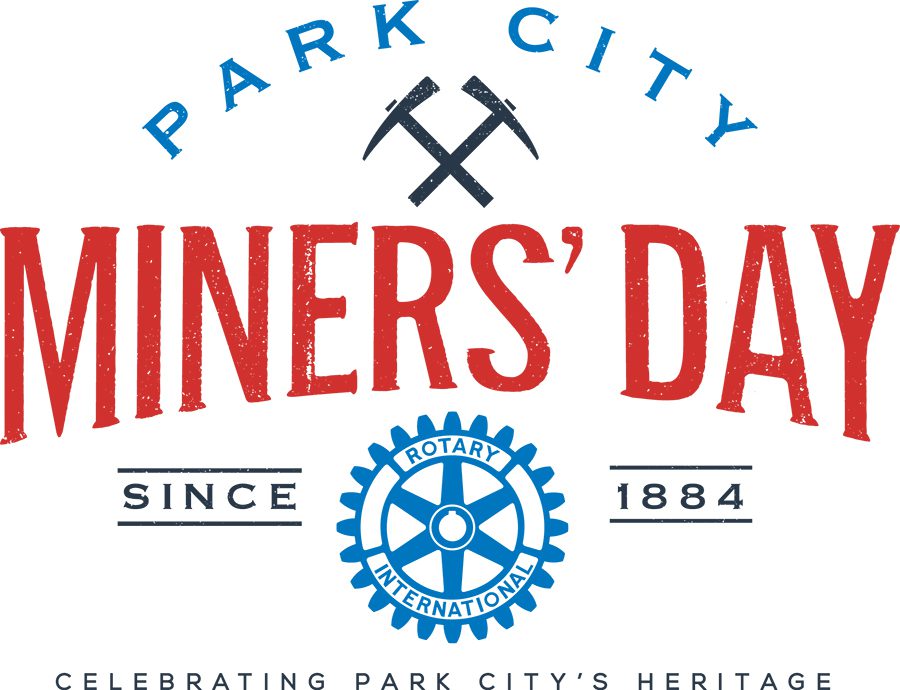 Event Details

Making FUN in Park City is the theme of the annual Miners' Day parade down historic Main Street, attracting marching bands and community floats as Park City celebrates its mining heritage.

Put your blanket down on the curb with the kids and be ready for the fun. The parade is scheduled for 11:00 a.m., just after the annual Running of the Balls down Main Street. The parade route runs the length of Main Street, before skipping over to Park Avenue and on down to City Park.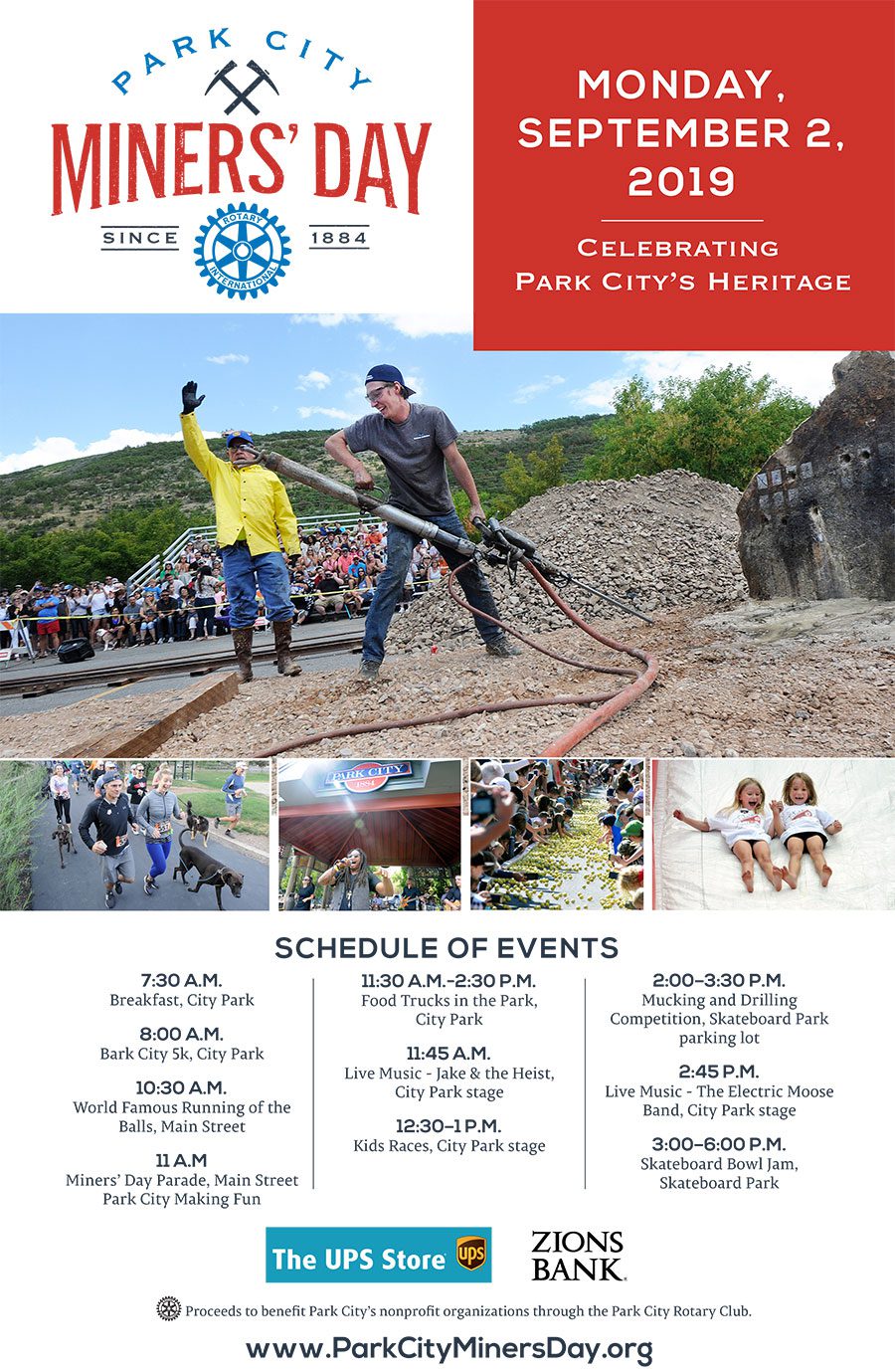 Time

(Monday) 7:30 am - 6:00 pm
Location

Downtown Park City

ALL Main St
Organizer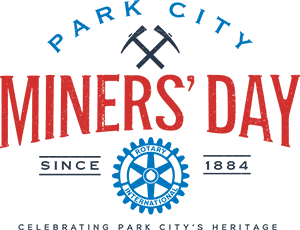 Park City RotaryAbout Park City Rotary Club The Park City Rotary Club is a community service organization comprised of community and business leaders who engage in activities to give back to Park City and the global community. Founded in 1980, the club has around 100 members and is a part of Rotary International. Among its many activities is the management of Park City's annual Miner's Day festival every Labor Day. The club organizes a wide range of annual fundraisers benefiting local causes and international outreach programs, granting over $1 million since its inception. Long known as one of the most innovative and fun clubs in Utah, Park City Rotary Club was named Utah Rotary Club of the Year in 2014. Rotary International clubs around the world are comprised of neighbors, community leaders and global citizens uniting for the common good. The Park City Rotary Club has an active, thriving and rapidly-growing membership featuring leaders in business, non-profits, local government and other passionate, caring individuals. The club meets every Tuesday noon at the Grub Steak restaurant in the Prospector Square area of Park City. We're a diverse cross section of our community, all coming together in a fun-spirited way to make Park City a better place. We're a bit irreverent, borne out of our free spirited resort lifestyle, but we are also passionate and innovative – and we get stuff done! We're proud of what we do for others and take it to heart when we see the smiles on the faces of those we support. We make a difference in our community and all the people we touch. Since its inception, the Park City Rotary Club has raised over $1 million for its causes. Funding comes from a wide variety of sources where the club has used innovation and passion to raise revenue while having fun. One of the community's favorite festivals is Miner's Day, celebrated on Labor Day each year. The club organizes the entire day, from sunrise breakfast and 5k to a parade, afternoon in the park, skateboarding competition and the famous mucking and drilling competition, celebrated Park City's mining heritage. The centerpiece of the day is the celebrated Running of the Balls, a fun time before the parade when upwards of 10,000 individuals watch their lucky golf balls roll down historic Main Street. An innovative new event held each November, the Giving Tree project is modeled after a similar program at the Roosevelt (UT) Rotary Club. The Rotary fundraiser allows local non-profits an opportunity to raise money earmarked to their cause through sales of unique Christmas trees. Each spring the Park City Rotary Club gives up one of its luncheon meetings to invite the community for a fun time wandering through over 100 silent auction times while learning more about what Rotary does in the community. Funds go direct to the club's international outreach programs. Park City is a passionate community with its citizens very engaged in supporting causes to make Park City a better place. The Park City Rotary Club has long been a conduit of support for local non-profits. From recycling to museums to Peace House to trees, the Park City Rotary Club each year helps dozens of local non-profits with grants. The Park City Rotary Club has long had a focus on targeted international outreach programs to help create a better life for others, with the club having fun doing it! In the past few years, the club's attention has been focused on villages in Guatemala, with a team of Rotarians and high school Interact students helping to build homes and public buildings. The Park City Rotary Club is led by its president, who serves a one-year term from July through June. It is governed by a board that meets monthly and provides the roadmap for the club. The current president is Jenni Smith. Formed in 1980 and part of Rotary International Around 100 members representing all aspects of the Park City community Has given back over $1 million in grants since its inception. Organizers of Park City's renowned Miners' Day festival each Labor Day435.640.3579